Welcome to the sheer lands of Girpure where technology joins hands with purity to ensure you receive the purest milk packed with nutrition and natural goodness.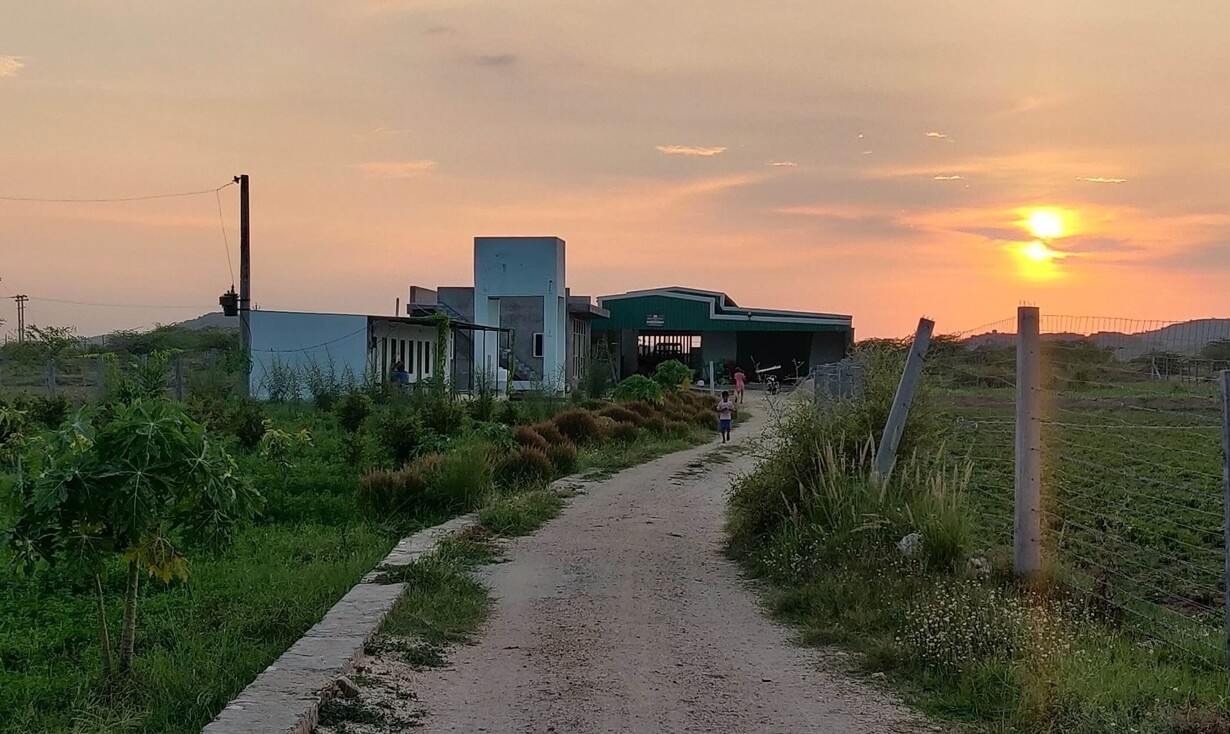 At Girpure, we take great pride in managing one of the largest A2 milk farms in India. Extent over 100 bighas of land and tucked away in the outskirts of the city away from the urban pollution and hubbub.
We have industry experts feeding our prodigious Gir cattle, ensuring the cattle's comfort and happiness.
Our delighted bunch of Gir cows produce supremely nutritional & high-quality milk. Being equipped with latest technology & support, Girpure is where farm-fresh milk is produced by cows, fed with organically grown fodder, whilst being packed & delivered with utmost hygiene.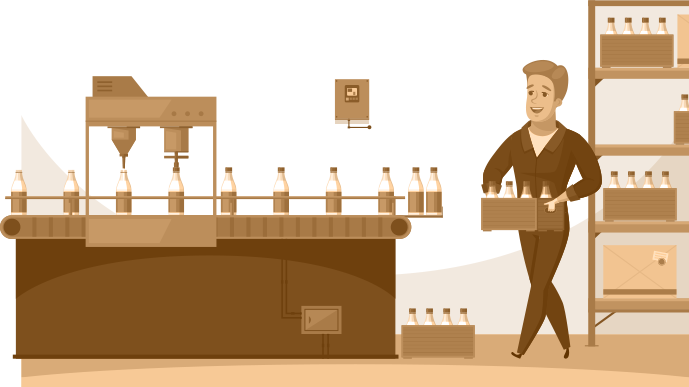 Our milk proceeds straight from the farms to your residence within hours of milking, maintaining the cold chain, ensuring fresh and original nutritional content.