We at Girpure, aim to preserve a way of life and a natural environment while ensuring that community members maintain a superior standard of living.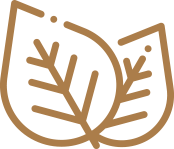 Use of pesticide, chemical fertilizers, urea, other substances are strictly prohibited (one of the major cause of cancer these days). We use 100% natural fertilizers like vermicompost, cow dung and urine to grow green nutritious fodder for cows.

Girpure milk, ghee & other by-products are delivered in hygienic glass bottles instead of PVC plastic polythene as the chemicals in these polythene are linked to severe and wide-spread health problems, including infertility, immune system damage, cancer and many other harmful effects in humans and severely damages our ecosystem. We use PVC free, eco-friendly packaging-shipping for our products.


To assure you about the authenticity of milk and other products, we give you complete access to our dairy farms. You can anytime visit the farms as per your convenience and can watch the complete process way from feeding the cows, to milking and packaging.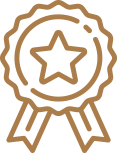 We hold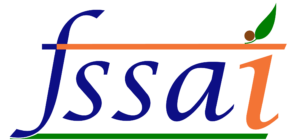 License no. 12219041000131 and are ISO 22000 : 2018 certified, while having organic certification in process.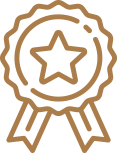 Our farms are remotely located from city and highways, thus avoiding pollution and providing fresh habitat to our cows; resulting in improved milk quality.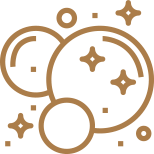 Using advance dairy technology, we ensure 100% hygienic and pure milk without human touch. We have strict hygiene parameters to be followed by everyone at the farms.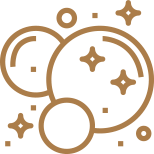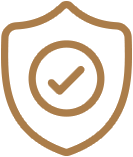 Best quality milk is our oath. Only fit cow's milk is taken for consumption keeping unwell cows in different sheds for their care.

Our cows have provided complete personal attention. We do not use any kind of artificial supplements or other techniques to treat our cows. Personal veterinarian provides all type of preventive health measures.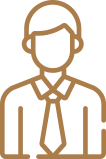 Way from milking our own cows, producing cow fodder at our own farms to the final delivery of milk to our customers, we ensure that no middleman is involved in our process so as to ensure complete quality control over our products.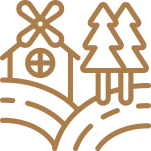 We have our own farms, managed on strict norms, rules & regulations. We do not take milk from outside dairies.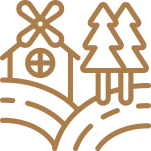 By cutting PVC use and using organic products, you are striking a blow for environmental justice, and supporting the life and death struggle being waged today by society on the front lines of the grassroots toxic movement.